Get Cyber Safe is a national public awareness campaign created to inform Canadians about cyber security and the simple steps they can take to protect themselves online.
Learn how to stay safe online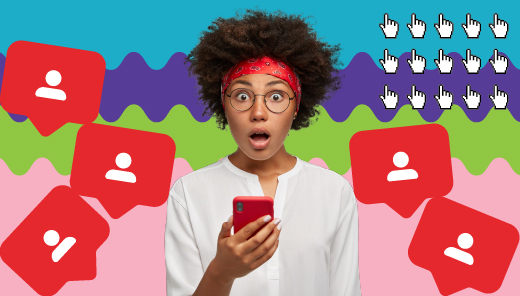 Keep your information from being compromised.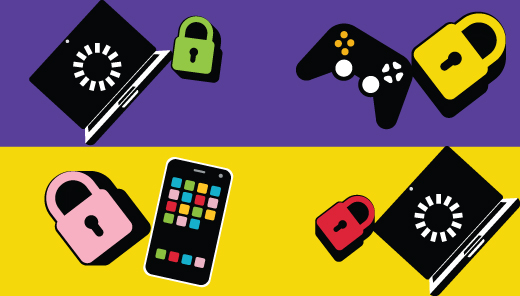 Get tips to help you protect the devices you use every day.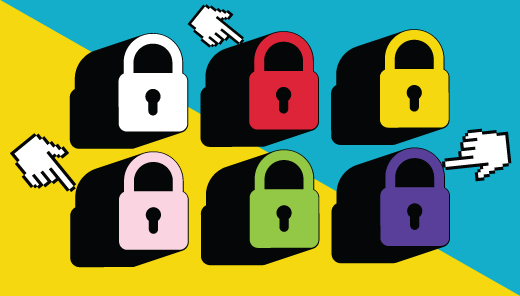 Protect your Wi-Fi, Bluetooth and other connections.
Featured Blogs
Network cyber security: An introduction
Your network devices are likely the most underappreciated gadgets in your house. It's time they get credit they deserve. Find out how to keep your networks cyber safe.